About Us
Founded in 1999, Fullhome is one of the top Real Estate & Relocation companies in China.. Today, Fullhome operates in 5 locations to better serve all your relocation needs:
Beijing
Shanghai
Guangzhou
Shenzhen
Suzhou
Fullhome specializes in expatriate relocation services. We are the designated relocation service provider for many of the world's Fortune 500 companies such as Daimler, BMW, Volkswagen, Audi, P&G, Siemens, Nestle, Caterpillar, Bosch just to name a few.
Our high-level service standards, in depth local knowledge and extensive market network, enables us to offer our clients the most cost-effective and hassle-free relocation solutions in China. Our services include but are not limited to:
Pre-Decision Orientation
Home Finding
Visa & Immigration
Educational Assistance
Settling-in
Tenancy Management
Payment Management
Departure Service
Our Client
Based on our value ethics of sincerity and effectiveness, we provide our clients with superior service solutions for all their relocation needs.
We have earned an excellent reputation and established long-term relationships with many leading multi-national enterprises; Fullhome has an impressive list of clients who have utilized our services to fulfill their relocation needs in China. Some of our valued customers are:
Our Team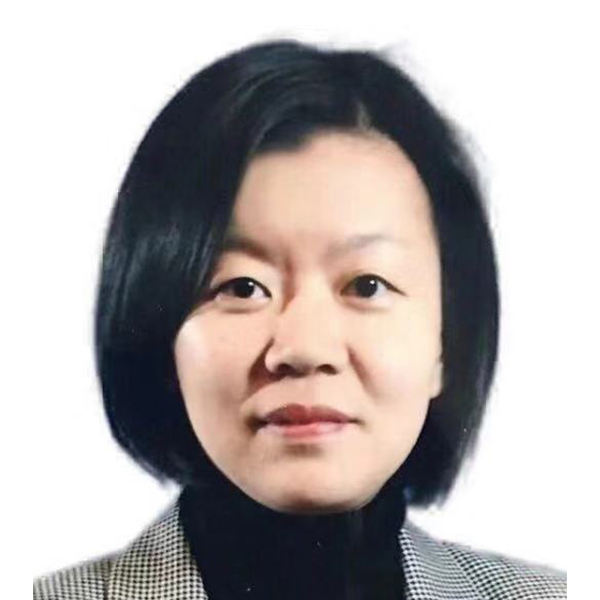 Edith Huang
Sales Manager
Tina Xu
Account Manager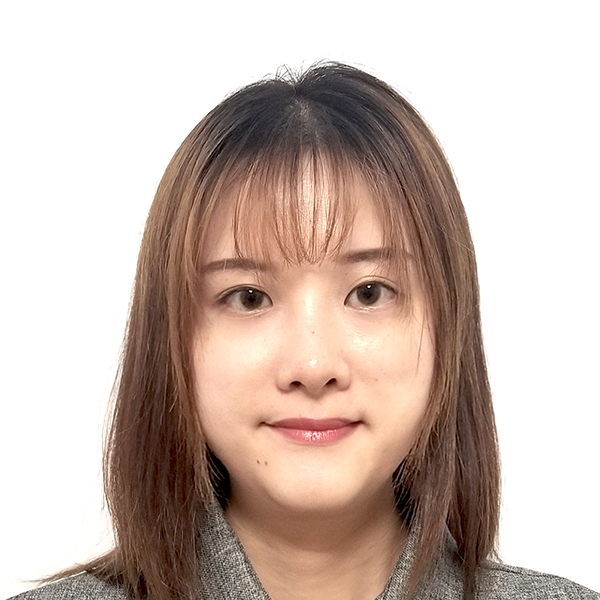 Chris Shi
Consultant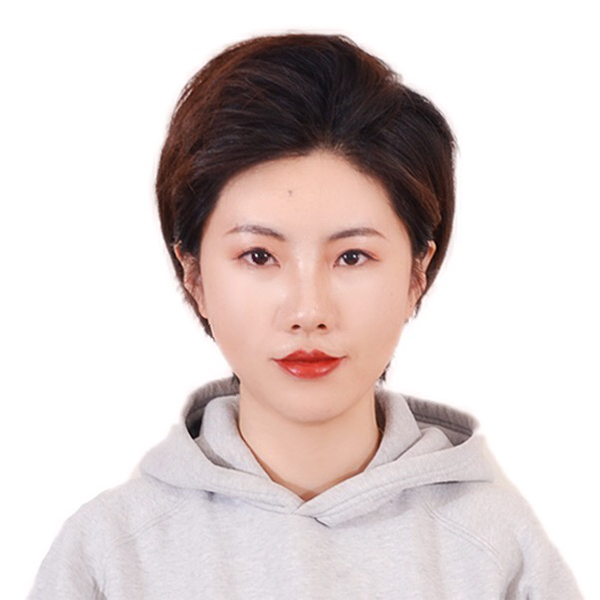 Chris Shi
Consultant
Toby Yang
Consultant
Thomas Tang
Consultant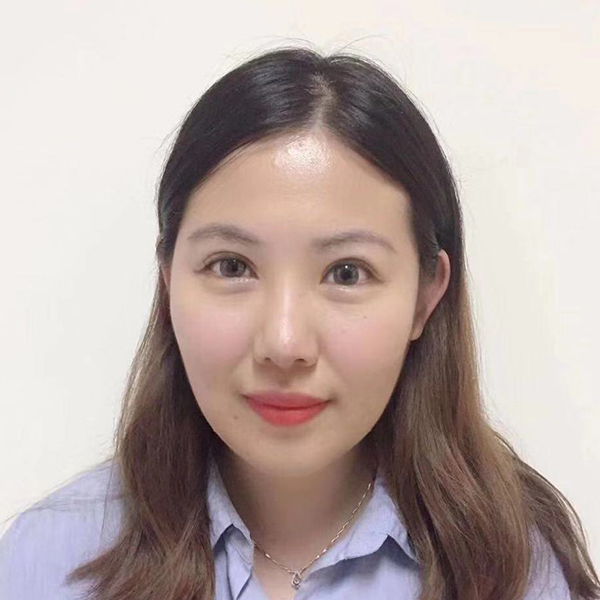 Serena Zhang
Consultant
Joyce Lu
Consultant
Jeff Peng
Consultant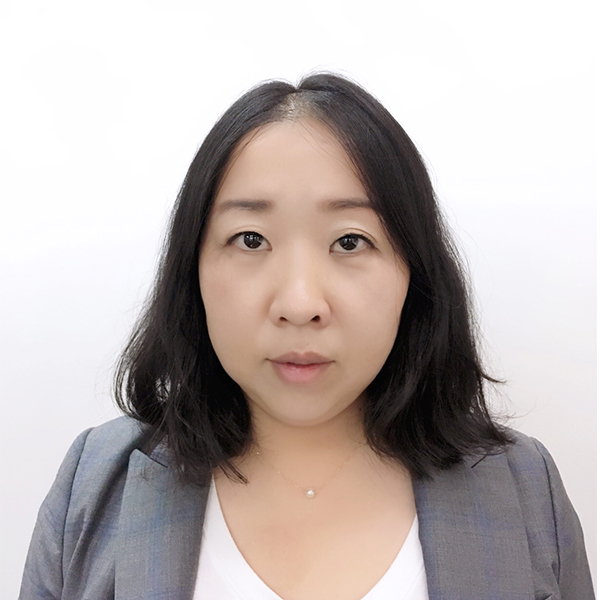 Sophie Zhang
Immigration Manager
Heidi Ding
Immigration Consultant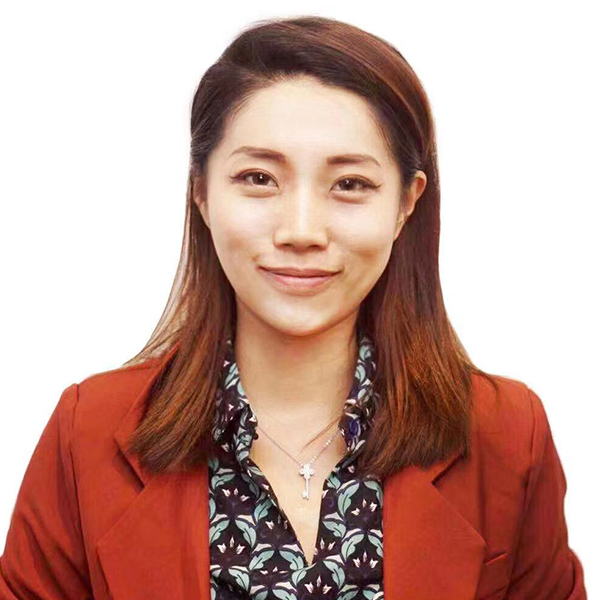 Rachel Chen
Immigration Manager
Yvonne Wang
Accountant